Naruto S.H.Figuarts Madara Uchiha "In Stock Now"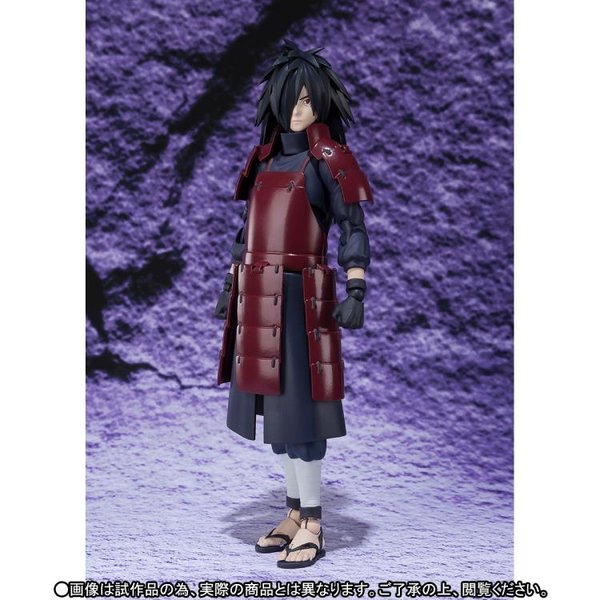 Naruto S.H.Figuarts Madara Uchiha "In Stock Now"
Naruto S.H.Figuarts Madara Uchiha
In response to the demand from fans abroad, the legendary head of the Uchiha clan joins S.H.Figuarts! Includes a "previous life" head and a cracked head with a sneer as seen in his meeting with arch-enemy Hashirama in the Impure World Reincarnation. Also includes 3 optional hands, crossed arm parts, 2 optional faces, and weapons.
Madara Uchiha figure
3 Optional hands
Crossed arm parts
2 Optional faces

"Previous life" head
Cracked head with a sneer

Weapons
Health Safety Warning: This product is/are intended for Adult Collectors. Products sold may contain sharp points, small parts which may serve as choking hazards, and other components may not suitable for children under 15 years of age. For Children, under 12 Adult supervision is required. Ageless Geeks is not responsible for injuries sustained with misuse accidental or otherwise as we are not the manufacturers of the products. Other terms and conditions apply. Please contact us for further details.







Reviews
Featured Products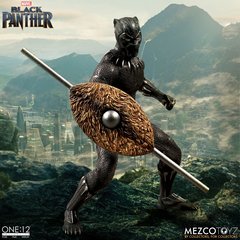 Mezco One:12 Collective Black Panther (ETA 09/18-10/18) Preorder
$80.00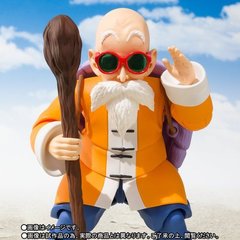 Dragon Ball Super S.H.Figuarts Master Roshi (Preorder 08/18)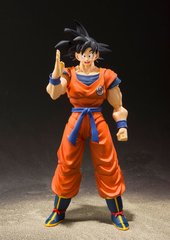 Son Goku -A Saiyan Raised On Earth- "Dragon Ball Z", Bandai S.H.Figuarts (ETA 07/18-08-18) PREORDER