Other M - Zero Suit Samus Aran Figma Action Figure (Shipping Included)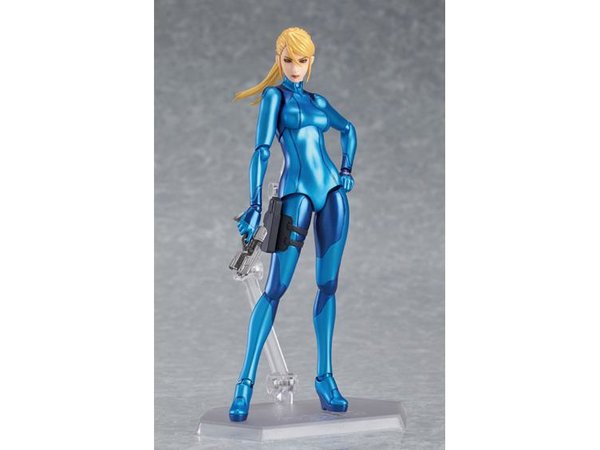 Other M - Zero Suit Samus Aran Figma Action Figure (Shipping Included)
Other M - Zero Suit Samus Aran Figma Action Figure
Standing 6" tall Zero Suit Samus features over 20 points of articulation and comes armed with her pistol. Also included is a helmet and a swappable head.
ALL SALE PRICES INCLUDE SHIPPING
Health Safety Warning:
This product is/are intended for Adult Collectors. Products sold may contain sharp points, small parts which may serve as choking hazards, and other components may not suitable for children under 15 years of age. For Children, under 12 Adult supervision is required. Ageless Geeks is not responsible for injuries sustained with misuse accidental or otherwise as we are not the manufacturers of the products. Other terms and conditions apply. Please contact us for further details.
Reviews
Featured Products
American Comics Characters Revoltech Amazing Yamaguchi #002 - Spider-Man "Coming Soon"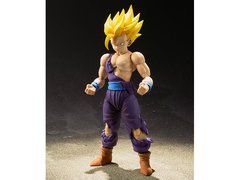 Dragon Ball Z: S.H. Figuarts - Super Saiyan Son Gohan "In Stock"
$54.00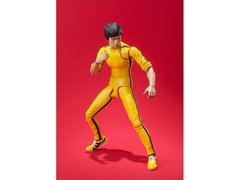 S.H. Figuarts Bruce Lee (Yellow Track Suit) ETA 2/17/17